Child Development Blog
New Report from Connecticut Voices for Children looks at Youth Outcomes and Community Opportunity
A new report from Connecticut Voices for Children looks at the relationship between youth outcomes and community opportunity:
"The report finds significant disparities in communities across Connecticut based on demographic factors, including population density, residential segregation, and average income. Youth growing up in dense, low-income areas and areas with segregated populations of racial minorities are more likely to struggle, while youth growing up in wealthier rural and suburban areas with predominantly white residents have more positive outcomes. These community characteristics correlate with factors that may negatively impact youth throughout their lives: teen birth rates, youth disconnection, and juvenile arrests." However, "...by examining outliers among otherwise similar communities, this report identifies successful policies and practices to improve these youth outcomes."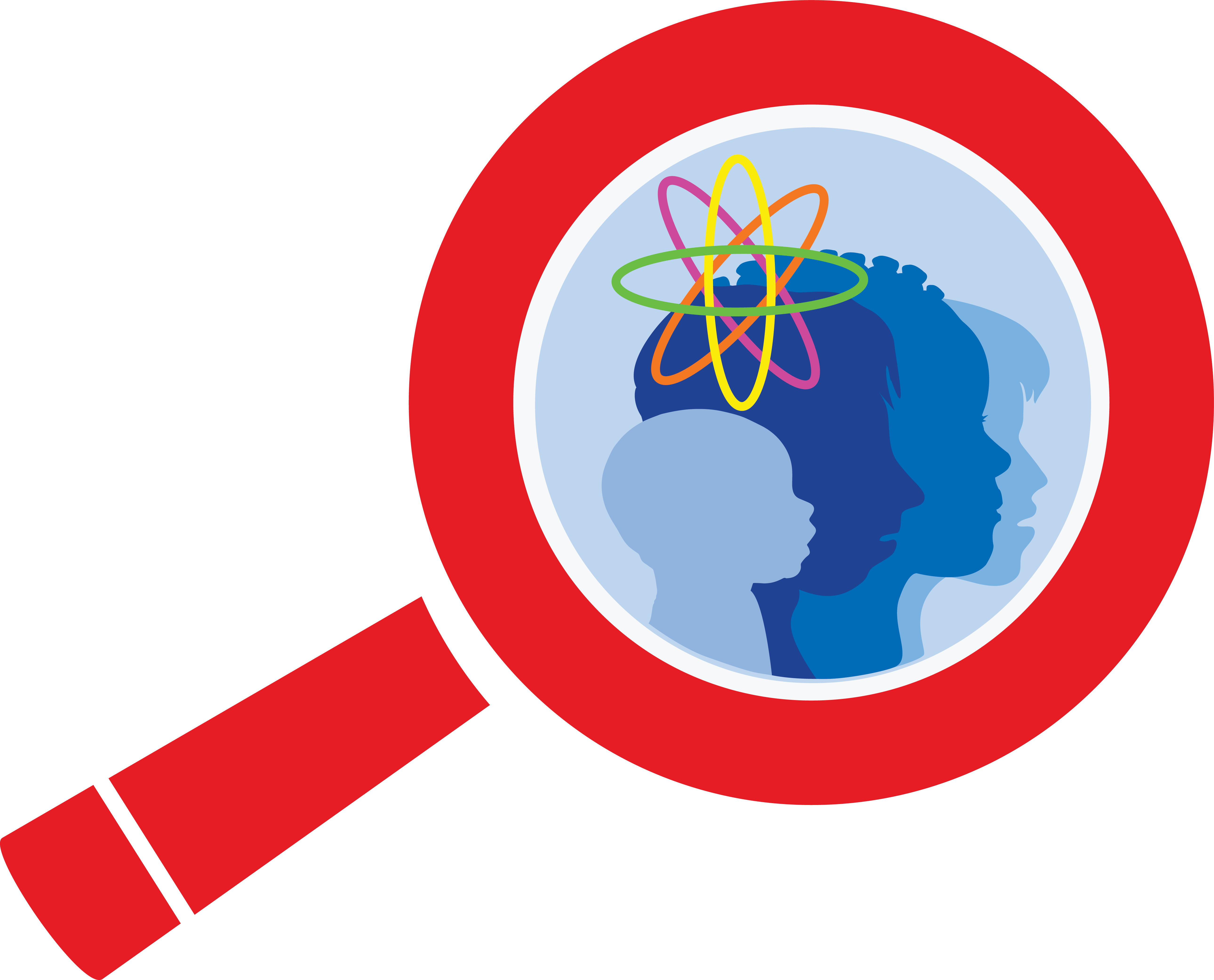 UConn KIDS Researchers are always up to something interesting!
Enjoy these videos, highlighting the work of two professors supporting UConn KIDS
Contact UConn KIDS
Phone:
860-486-3820
E-mail:
kids@uconn.edu
Address:
406 Babbidge Rd, Unit 1020
Storrs, CT 06269

Para Espanol: 860-486-6365
UConn KIDS is sponsored by the Connecticut Institute for the Brain & Cognitive Science, UConn's Vice President of Research, and The College of Liberal Arts & Sciences. Our work is governed by our Institutional Review Board (IRB), which ensures compliance and safety for human subjects. Click here to review the UConn IRB website.