Child Development Blog
Insight Study: Helping Parents learn "responsive parenting" strategies
"Dr. Ian Paul, a professor of pediatrics and public health sciences at Penn State College of Medicine, is one of the leaders of the Insight Study, an intervention which started in 2011 to look at the effects of helping parents learn "responsive parenting" strategies that help them read their babies' signals...In the intervention, he said, parents learn to recognize what is actually hunger, since hungry babies, of course, need to be fed, and they also learn alternative strategies for soothing babies who are crying for other reasons. A baby who is distressed but not particularly hungry will calm down if given a sweet liquid, which Dr. Paul said could lead to problems later on."
Read more about the study via The New York Times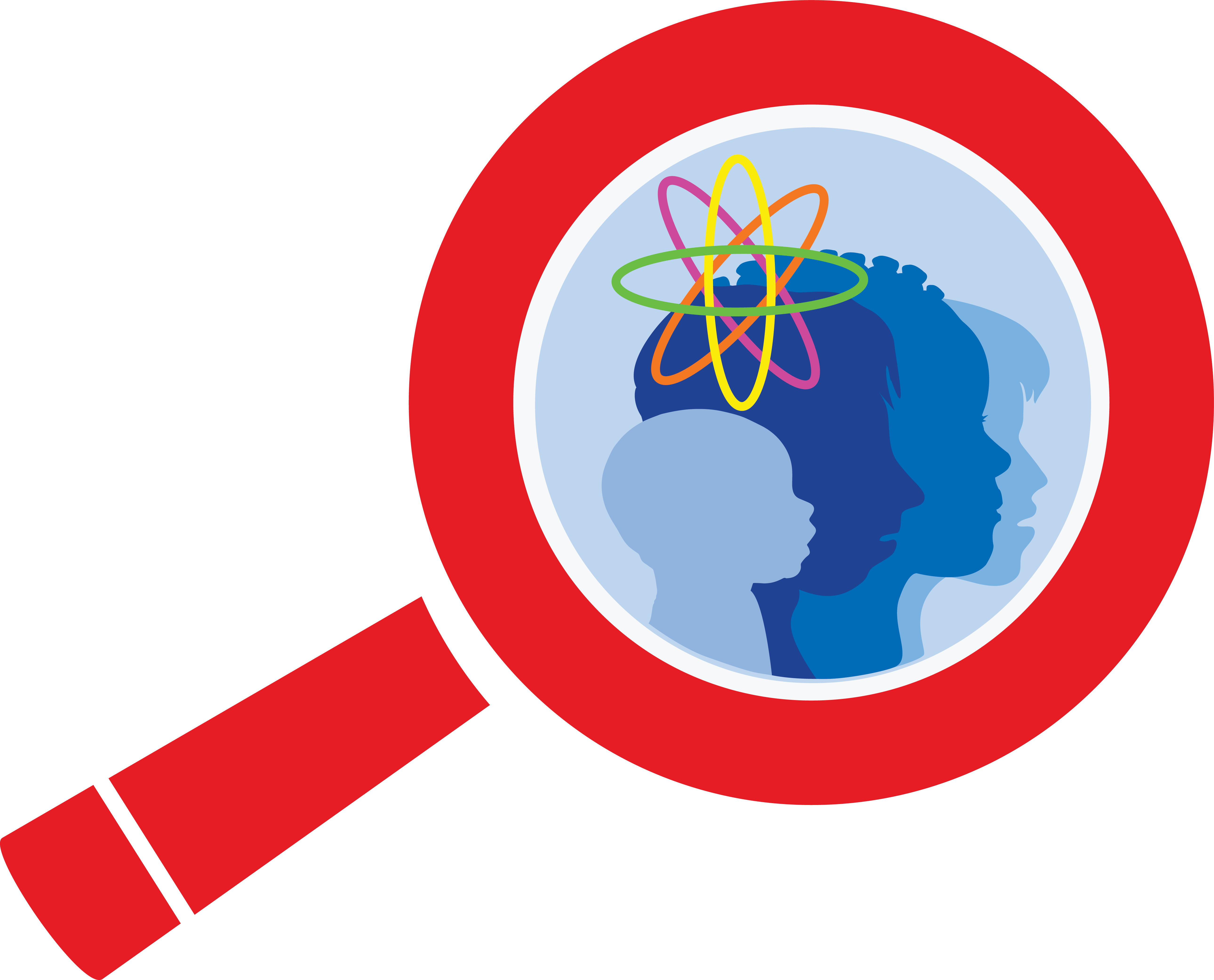 UConn KIDS Researchers are always up to something interesting!
Enjoy these videos, highlighting the work of two professors supporting UConn KIDS
Contact UConn KIDS
Phone:
860-486-3820
E-mail:
kids@uconn.edu
Address:
406 Babbidge Rd, Unit 1020
Storrs, CT 06269

Para Espanol: 860-486-6365
UConn KIDS is sponsored by the Connecticut Institute for the Brain & Cognitive Science, UConn's Vice President of Research, and The College of Liberal Arts & Sciences. Our work is governed by our Institutional Review Board (IRB), which ensures compliance and safety for human subjects. Click here to review the UConn IRB website.